Exciting news June 2022!!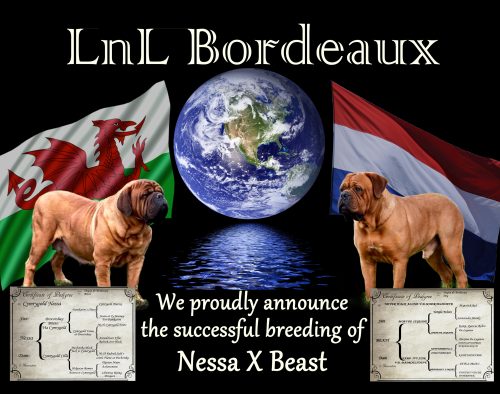 Nessa blessed us with 8 beautiful puppies!!!   
There are 4 boys and 4 girls. 
If you are interested in being a part of this litter's family, please complete the puppy application form.
Let us know what you are looking for and when you are looking to purchase one.
We call everyone when we have a pregnancy confirmation as well as when we have puppies on the ground.
We do not take deposits until puppies are several weeks old.
We will not delete you off our waiting list until you tell us to.